Phil Gregurky
This unforgettable Outback character will keep you laughing!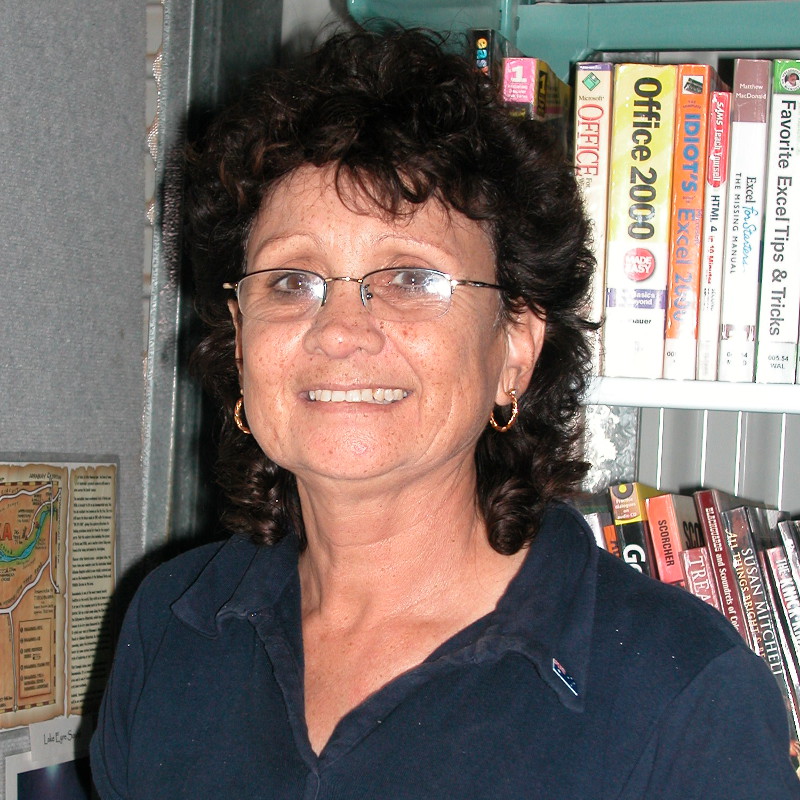 Lyn Rowlands
Try raising babies ankle deep in water! Lyn remembers life without phones and running water.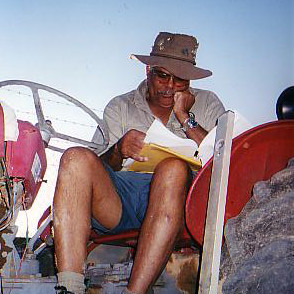 Don Rowlands
From poverty to Order of Australia (OAM)! Don knows how to tell a great yarn!
Lyall Oldfield
This rough-as-guts bushie with so many colourful stories should have his own comedy show!
Eric Oldfield
Reading between the lines, I'd say Eric was a bit of a larrikin in his droving days!
Sharon Bell
It's amazing who you run into in the Outback! Sharon had some botanical surprises for us!
Shane & Debbie Oldfield
On a muster, Shane'd take a bronco horse over a motorbike any day!
Nina Betts
What a tale! Nina's heartbreaking story left me reeling!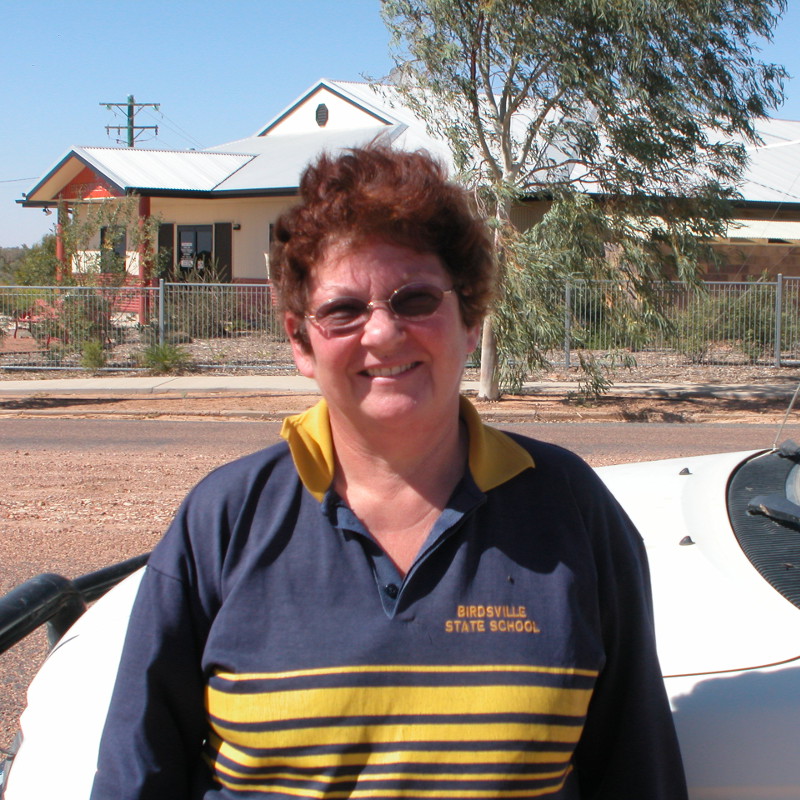 Jane Morton
The lovely Jane gave us the goss on Pandie Pandie!
Tony Fleming
Tony explains why Kalamurina Station is so ecologically important to Australia.
Sharon Oldfield
Life can be tough in the Outback. Determined and resilient, Sharon is an inspiration. 
John Jury
If John doesn't get through, Birdsville goes hungry!
Ron Martin
Ron only has a couple of thousand km of road to look after!
Geoff Morton
Five generations on Roseberth Station. He must be a local by now!